Unless we are proximate, there is no opportunity to show grace.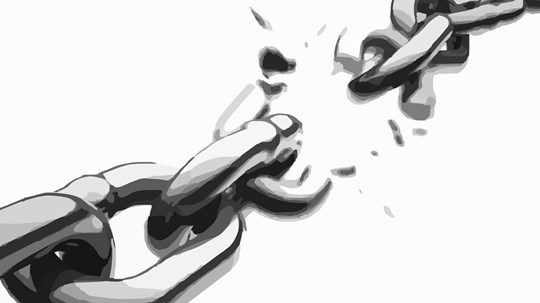 I recently was introduced to the term "PLU," which stands for "people like us." We all need a sense of community where we are with our PLUs, but not to the extent of isolation or exclusion.
If we do not become proximate with "people not like us," then we miss out on understanding the life and perspective of others. We are unable to connect with them, risk becoming judgmental and prejudice, and risk supporting policies which harm others. We risk keeping grace invisible when we only engage with people like us. Entering the world of "others" is a way of making grace visible.
If you understand the gospel, then you understand God's grace. In a sermon, Martin Luther King Jr. describes the grace of God like this:
Have you ever done anything, and you felt that you had become a shame to yourself? You feel a sense of shame before your family and before society, and you felt that your integrity never would come back? That your life now was an endless process of meaninglessness and that everything had turned against you, and as you walked the streets you were ashamed to look at anybody, and you felt that everybody was looking at you with scorn? And you went to bed at night, and you tried to pray that you wouldn't think about it or you wouldn't dream about it, but even in the midnight hours you would wake up and discover that it was still plaguing you? And then, at that moment, you decided to try another method; you decided to turn this thing over to God and lay yourself bare before the Almighty God, and something happened to you, and you could walk out before life and before your family and before yourself and your friends with new meaning. Looked like life had taken on ...
10

Feed Item URL:
http://www.christianitytoday.com/edstetzer/2019/january/making-grace-visible-reflections-on-calling-prison-ministry.html